Service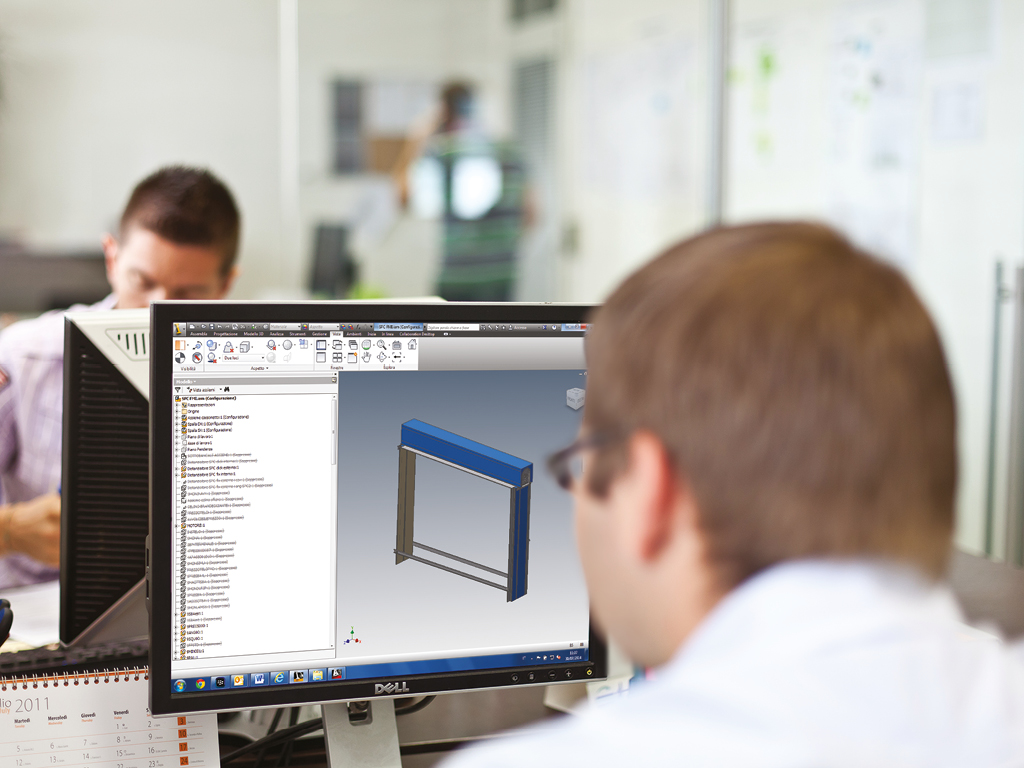 Customised designing
Alpac offers customised solutions, tailored to the needs of the individual construction site, and provides the technical and design assistance necessary to optimise costs and performance.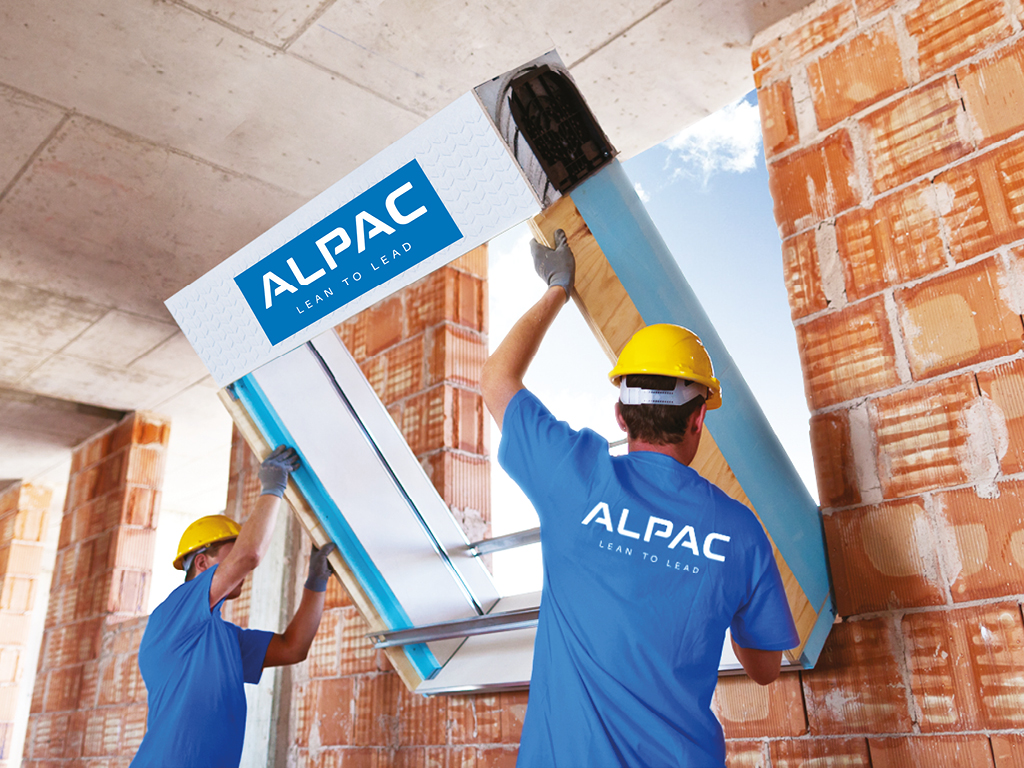 Easy and customised installation
The Alpac integrated window system arrives on site ready for assembly, with considerable savings in time and money for the construction company. When requested, Alpac can also provide installation by qualified installers.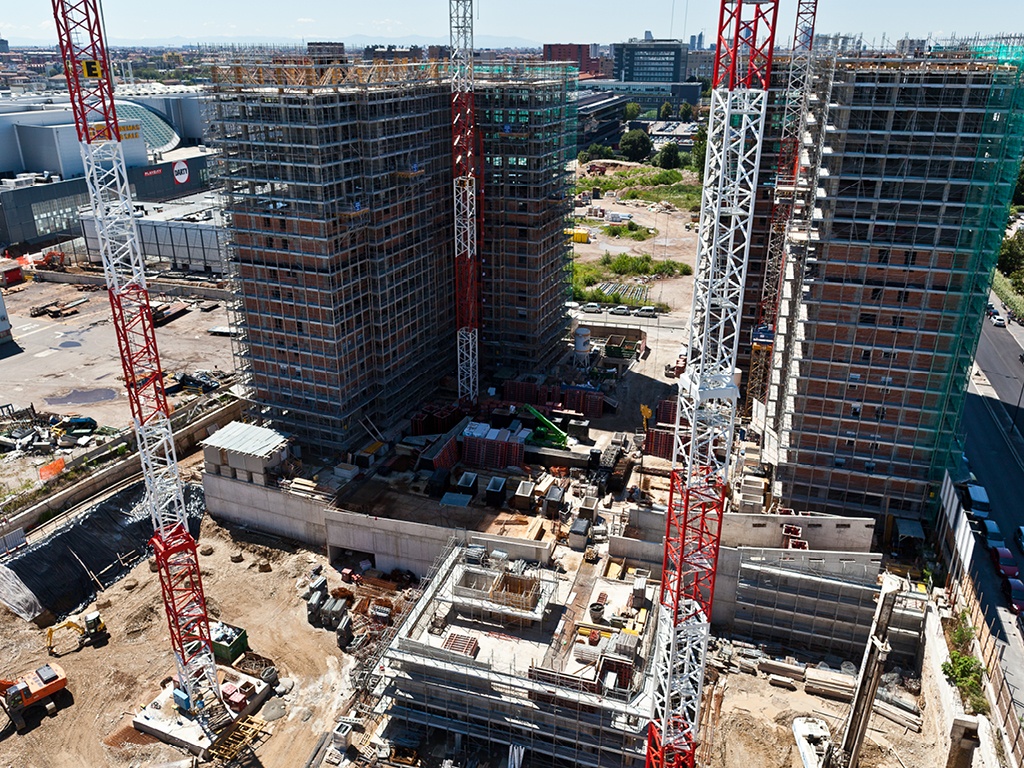 Punctuality on site
Deliveries are scheduled together with the customer, based on the various processing phases on the building site.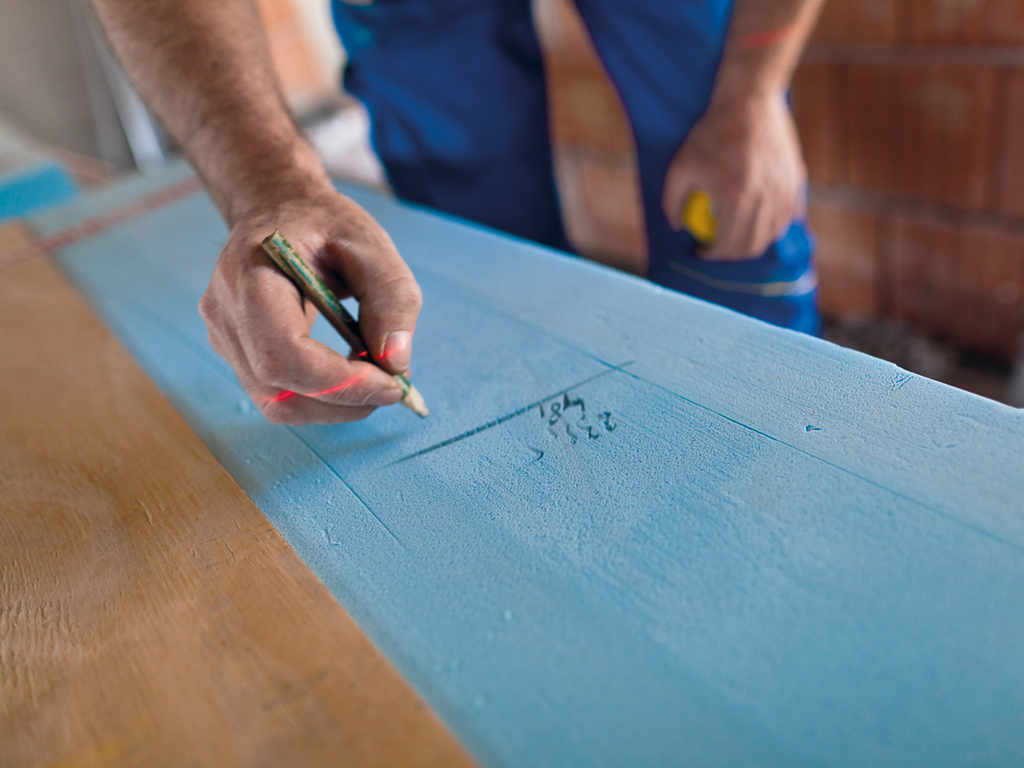 Technical and design assistance
Support starts with a customised design, and continues with assistance during assembly and installation, including also an after-sales service.
The savings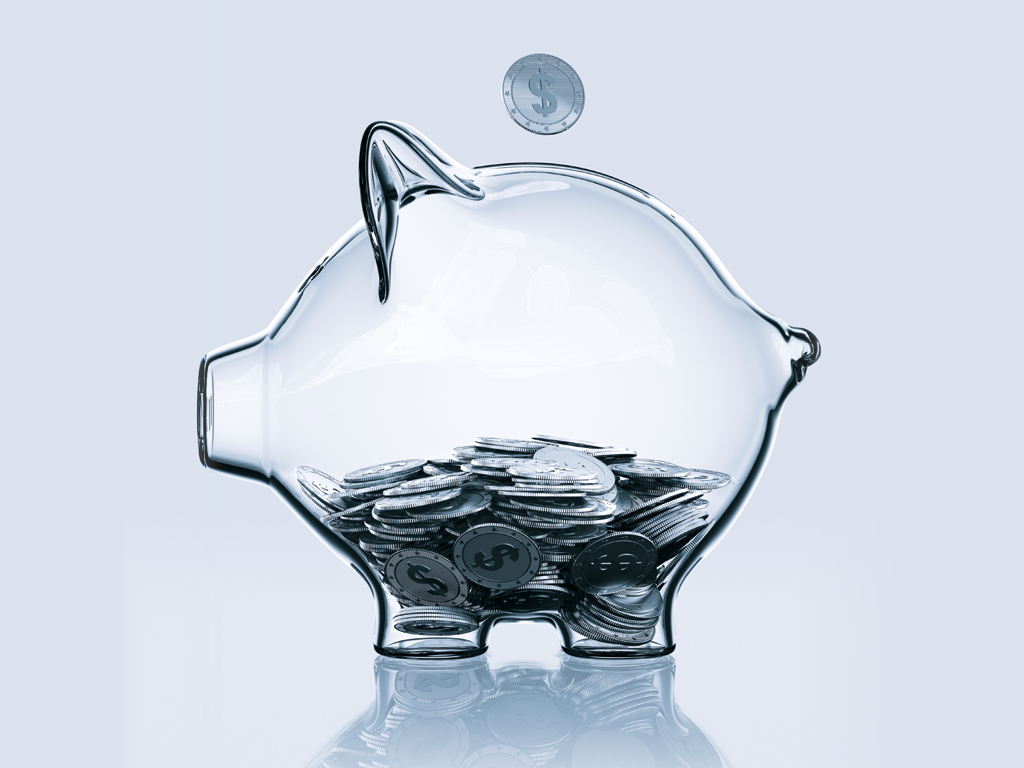 Energy efficiency
We help reduce the heating and cooling costs of buildings. The Alpac PRESYSTEM® and INGENIUS solutions are made with technologies and materials that ensure thermal insulation values in line with standards in force and increase energy efficiency.
Lowering building site costs
With the Alpac thermal insulating blocks, construction costs are reduced, since it is possible to install and finish the window hole in a single solution. In addition, installation is so simple that it can also be carried out by non-specialised personnel.
Fixed price for the single hole
Alpac offers the certainty of a definitive and all-inclusive price already in the design phase.
Insulation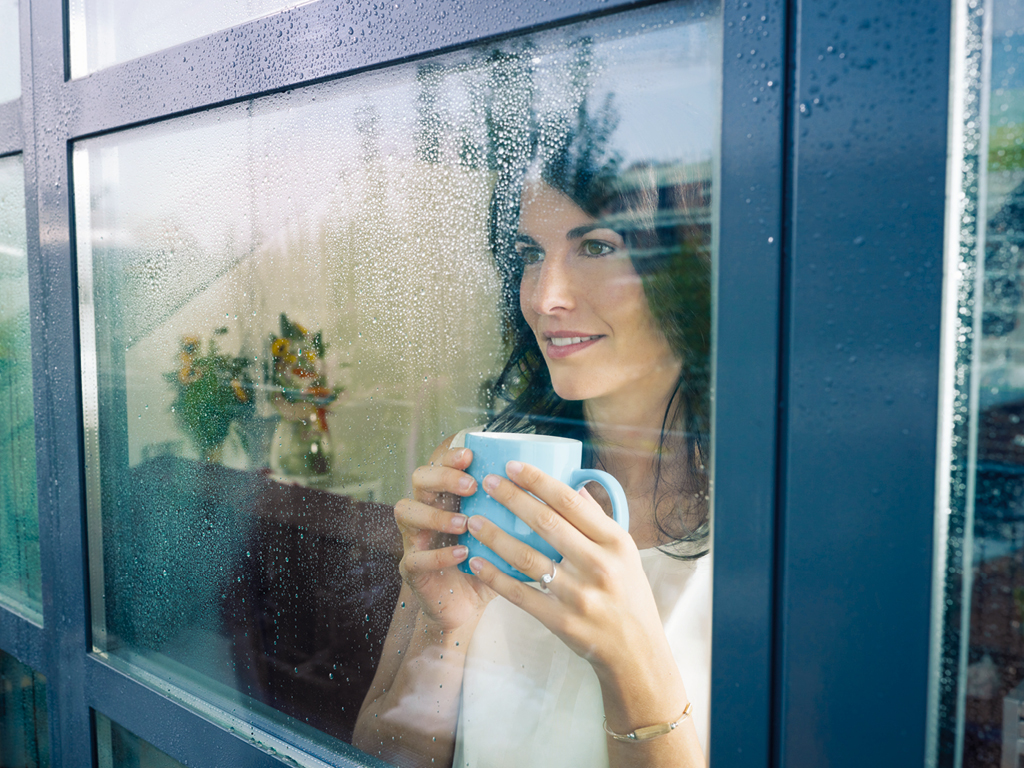 Thermal insulation
The window hole is one of the most problematic points in terms of energy dispersion. The structure of the Alpac PRESYSTEM® and INGENIUS integrated window system allows you to eliminate thermal bridges, ensuring a high level of insulation.
Soundproofing
The Alpac integrated window system contribute to the acoustic comfort of the building, bringing wellness to every environment. The noise protection levels are in line with the most stringent regulations and are suitable for the most critical situations, such as hospitals, schools or buildings near railways and airports.
Respect for the environment
Social responsibility is a value that we promote every day: we use high performance recyclable materials with low environmental impact, which allow us to achieve significant energy savings and an effective reduction in CO2 emissions.
Alpac Quality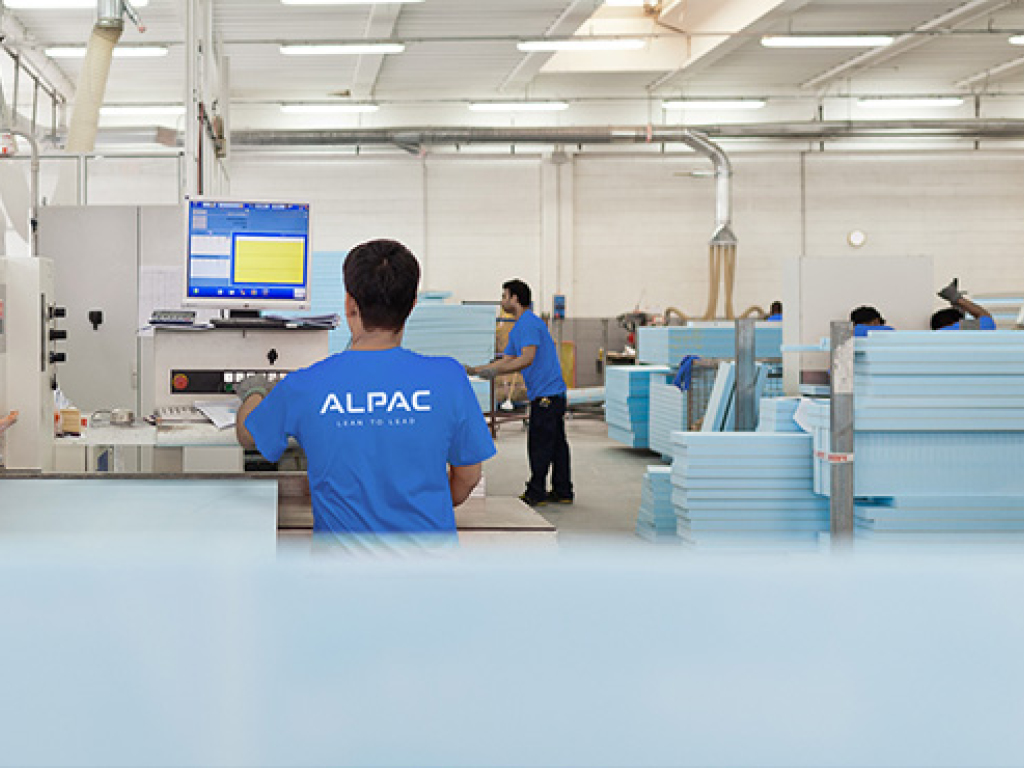 Longer lasting
The materials used for the production of Alpac PRESYSTEM® and INGENIUS provide high levels of stability and durability.
Product industrialisation
Our production system, which is efficient and highly industrialised thanks to the Lean Production System, allows us to eliminate any production defects, and provide a quality and punctual service to even very complex and large-scale building sites.
Perfection of the work
The Alpac PRESYSTEM® and INGENIUS prefabricated integrated window system minimise the incidence of human errors. The unit comes out of the factory ready for installation, which can be done with just a few, simple actions.