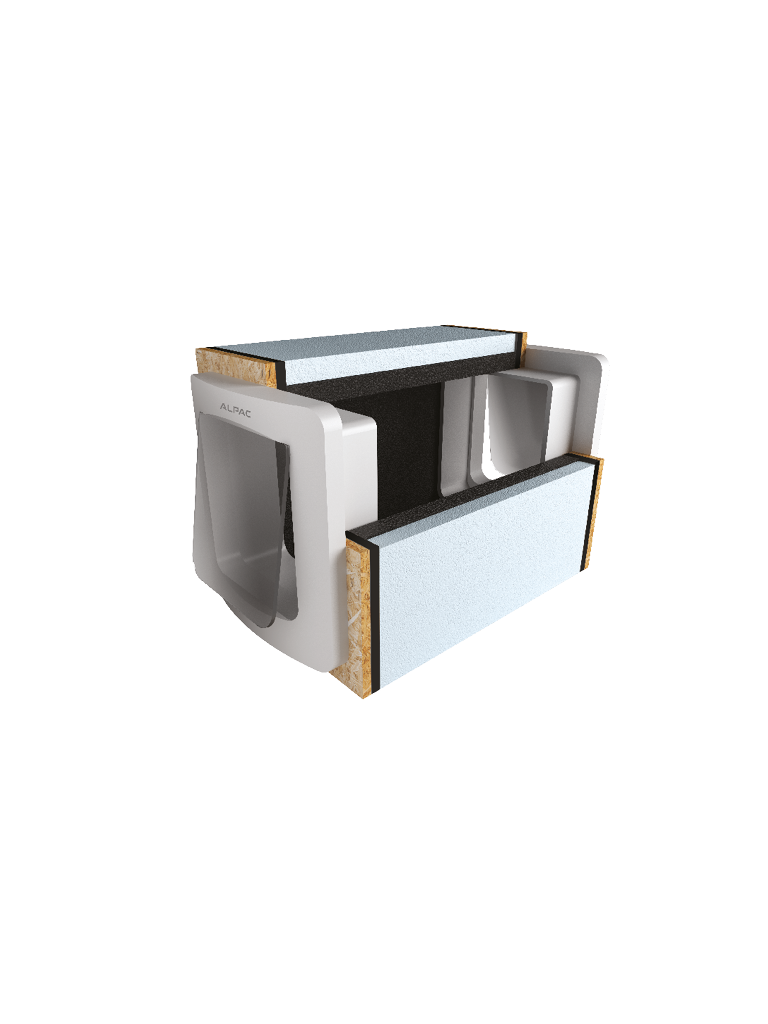 The thermal insulating cat flap for pets, which can be set into the wall. Animals enter and leave, while heat, water, air, humidity, noise and unwanted guests remain outside.
Only what you want enters
Concealed solution in the wall
Thermal and acoustic insulation
Welcome, animal friends
INGENIUS MyPet is the innovative solution that provides for the intelligent management of the entry-exit of animals. It can be integrated into the wall or in the Alpac window unit. It is similar to a cat flap but offers much more: it prevents the formation of thermal and acoustic bridges and there is no risk of water, air, heat or humidity infiltration, as can happen with standard flaps for dogs and cats.
The smart cat flap
INGENIUS MyPet is an intelligent pet door that provides freedom to the animal but keeps people secure. The Alpac solution recognises the pet by means of the microchip and blocks the entrance to uninvited guests. You can customise access, for example by locking it manually. In addition, the internal runner makes maintenance easy: it is easy to remove and wash.