PRESYSTEM BLACK-IN integrated system for blackout curtains
PRESYSTEM BLACK-IN integrated system for blackout curtains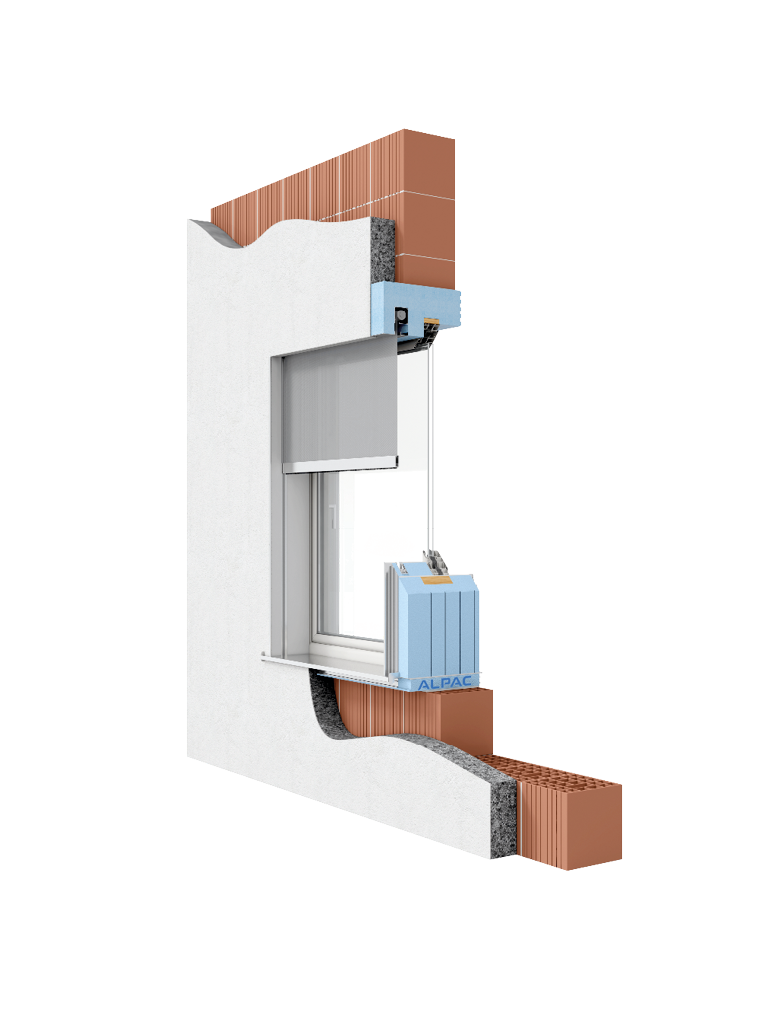 The integrated window system for blackout curtains that combines the roller blind and the motorised mosquito screen, thanks to a particular specially shaped, highly insulated box.
Total insulation on all four sides
Maximum light shielding
Wind stopper
Comfort
Minimum space, maximum insulation
Thanks to a special highly insulated box, PRESYSTEM® BLACK-IN provides you with a minimum footprint and a mosquito screen, averting thermal bridges. The box can also have a special acoustic barrier.
High performance
The technical awning with sun shading action provides greater energy savings. The darkening version does not allow light to filter through the guides. It also has a high level of wind resistance thanks to a special hinge system, and guides completely recessed in the shoulder, for a completely linear effect.
Contact us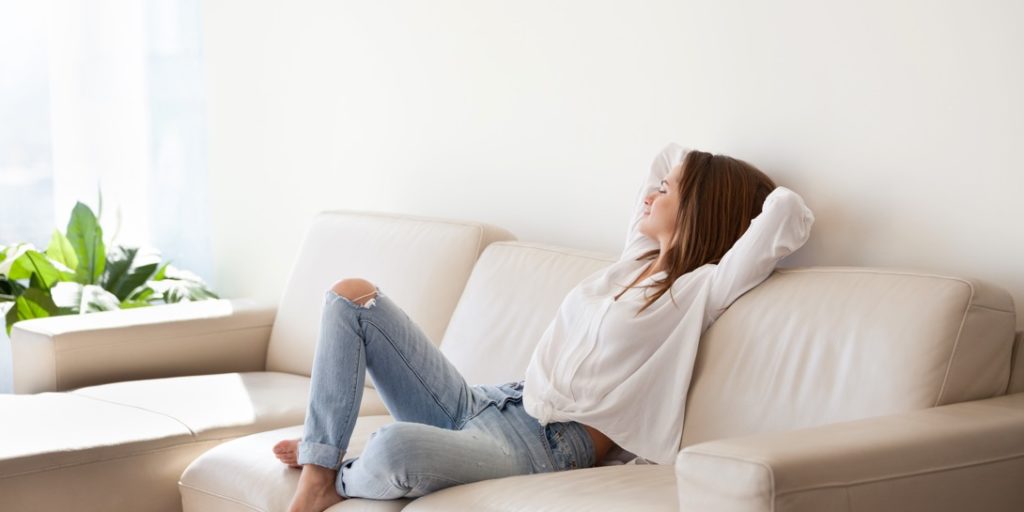 Characteristics and benefits
Two in one
It integrates the darkening technical awning and the mosquito screen in a single system.
Refined details
Unlike traditional systems, it is a concealed solution, balancing the prestigious aesthetic finish and maximum insulation.
Thermal insulating box
High-density prefabricated expanded polystyrene box, specially shaped to house the two elements with minimum encumbrance and no thermal bridges.
Complete insulation of the window hole
Thermal break under the window sill consisting of 4 mm thick fibre cement sheet with high mechanical strength and high elasticity, closed cell XPS panel of adequate thickness with thermal conductivity λD = 0.033 W/m.
Contact us