PRESYSTEM integrated window system for sunshades
PRESYSTEM integrated window system for sunshades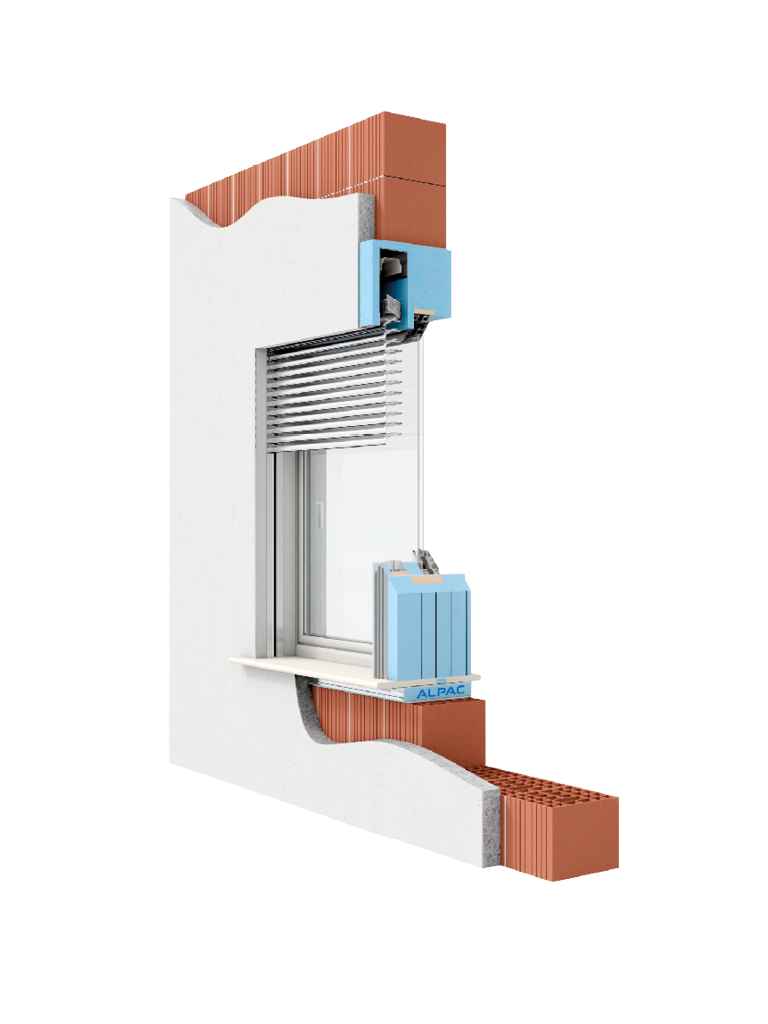 The integrated window system for sun protection systems with louvres, which interprets the latest architectural trends.
Reducing thermal dispersion
Perfect soundproofing
Versatility right from the design stage
Comfort
The strictest standards
Excellent thermal and acoustic performances suggest the adoption of the PRESYSTEM® SPF integrated window system for sunshades even in critical situations or for very high standard certifications, such as CasaClima Gold or Passivhaus for thermal insulation or Class 1 UNI 11367 for sound insulation. The insulated side shoulders of the PRESYSTEM® range are here associated with a specially shaped high density shutter box for sunshades. It can be completed with a thermal cut under the window sill to maximise the degree of insulation.
Also made to measure
PRESYSTEM® SPF is designed for housing various models of sunshades and comes in many variations depending on the type of wall and the position of the window frame. Alpac also provides complete technical and design assistance to develop ad hoc models, depending on the specific needs of the building site.
Contact us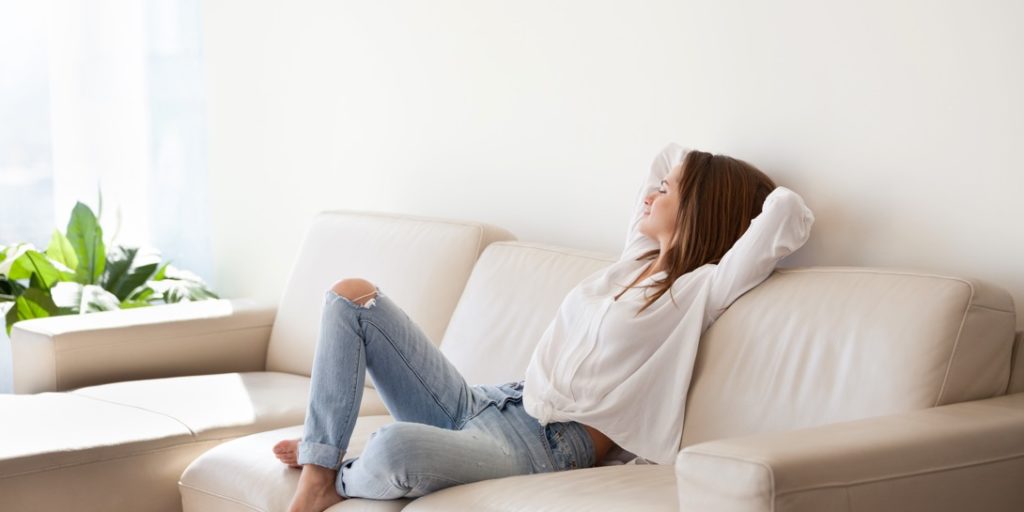 Characteristics and benefits
Thermal insulating box
Complete with high density expanded polystyrene box specially shaped for sunshades and reinforced with aluminium and steel profiles.
Side shoulders
Shoulders made of 4 mm thick fibre cement sheet, with high mechanical strength and high elasticity, category A durability class EN 12467, waterproof, with excellent breathable properties, ready to be painted or shaved.
Complete insulation of the window hole
Thermal break under the window sill consisting of 4 mm thick fibre cement sheet with high mechanical strength and high elasticity, closed cell XPS panel of adequate thickness with thermal conductivity λD = 0.033 W/m.
Contact us
Accessories
FLO-PAC A100

FLO-PAC A90

Motor drive
With adjustable slats in pre-painted aluminium alloy. The slats are strengthened by longitudinal edges at the ends, with a light-proof gasket and a self-supporting sliding guide with roller chain movement. The MOD is also available. A100 SICUR, with a 14/10 thick extruded aluminium slat, for even greater security against theft and burglary.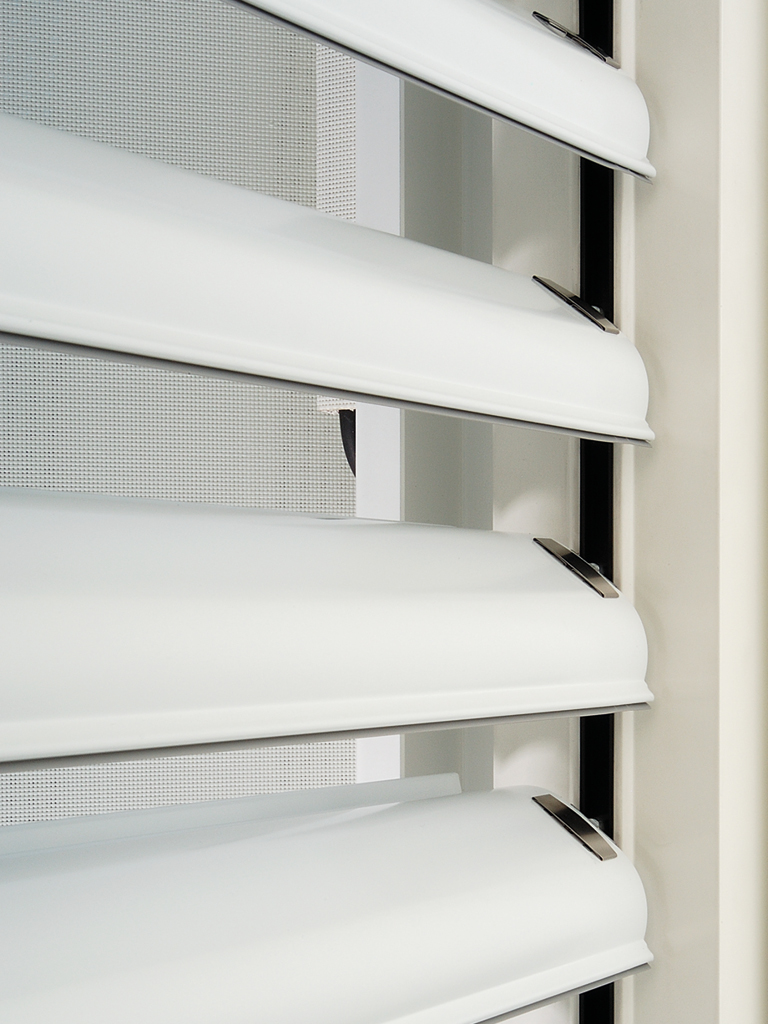 With adjustable pre-painted aluminium alloy slats. The slats, fitted with a noise damping gasket, are connected to each other by the orientation device consisting of a braid of polystyrene-coated carbon fibre wires. Non-self-supporting guides.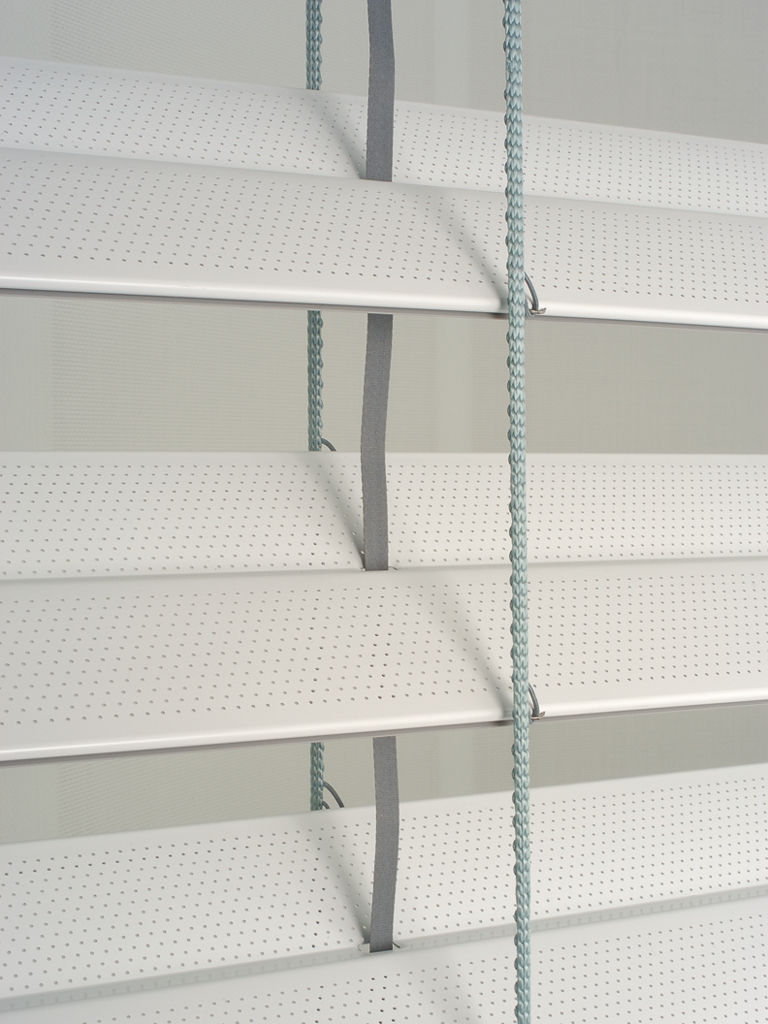 Wellness comes from practicality
Alpac offers a wide range of motors for moving roller shutters and sunshades, all coming with the main international type-approvals.
The Alpac motor drives with radio technology are designed and built to ensure minimum installation times and costs, as well as maximum user comfort. Thanks to the integration with domotics, it is possible to control every single roller shutter or the entire group via an app for smartphones, or a centralised display, also scheduling openings and closings based on pre-set days and times.