PRESYSTEM iGREEN integrated window system
PRESYSTEM iGREEN integrated window system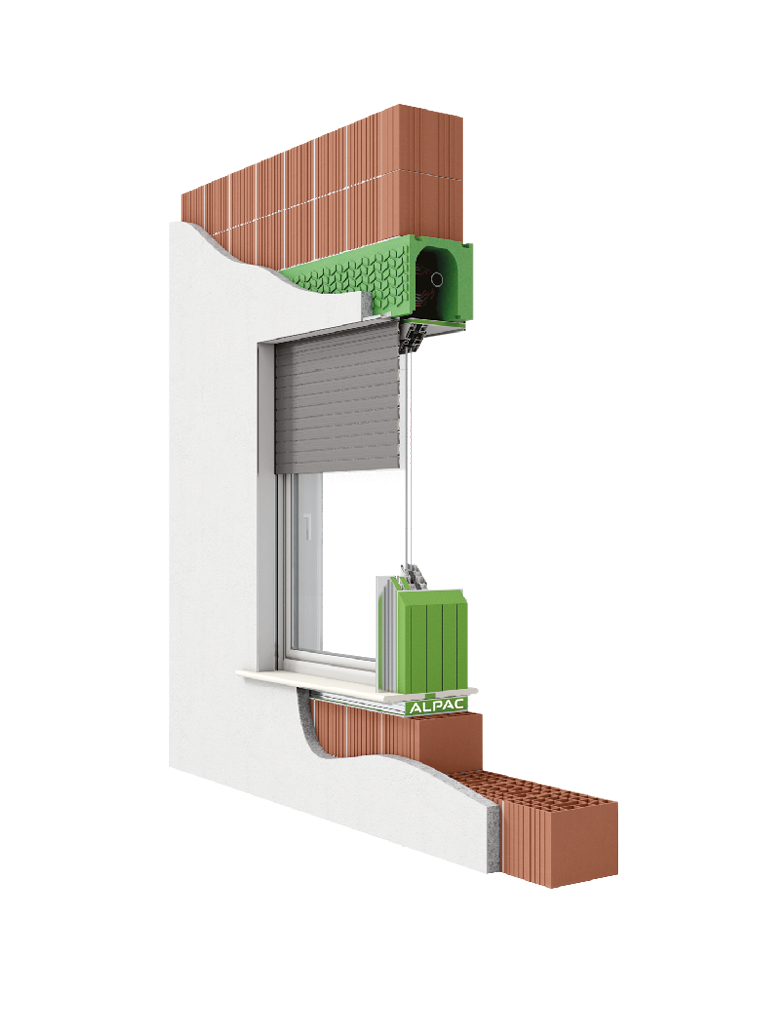 The system that meets the highest environmental sustainability standards thanks to high-performance recycled materials.
100% recycled insulating material
Very low thermal conductivity
Minimal environmental impact
Comfort
New life for materials
PRESYSTEM® iGREEN is a heat insulating integrated window system made completely of recycled insulating material. The aluminium is obtained from the re-extrusion of normal profile waste. The EPS, on the other hand, is obtained from first processing residues (recovered slabs or construction site waste) reworked and strengthened.
Certified sustainability
The recycled EPS is the first with EC marking and is therefore compliant with UNI EN 13163, as confirmed by the controls carried out by prominent certification bodies. The product has a low environmental impact, provides high thermal performance and greater energy savings. The thermal conductivity (λD 0.032 W/mK at 10°C) is even lower than that of some non-recycled materials.
Contact us