PRESYSTEM NATURÆ integrated window system
PRESYSTEM NATURÆ integrated window system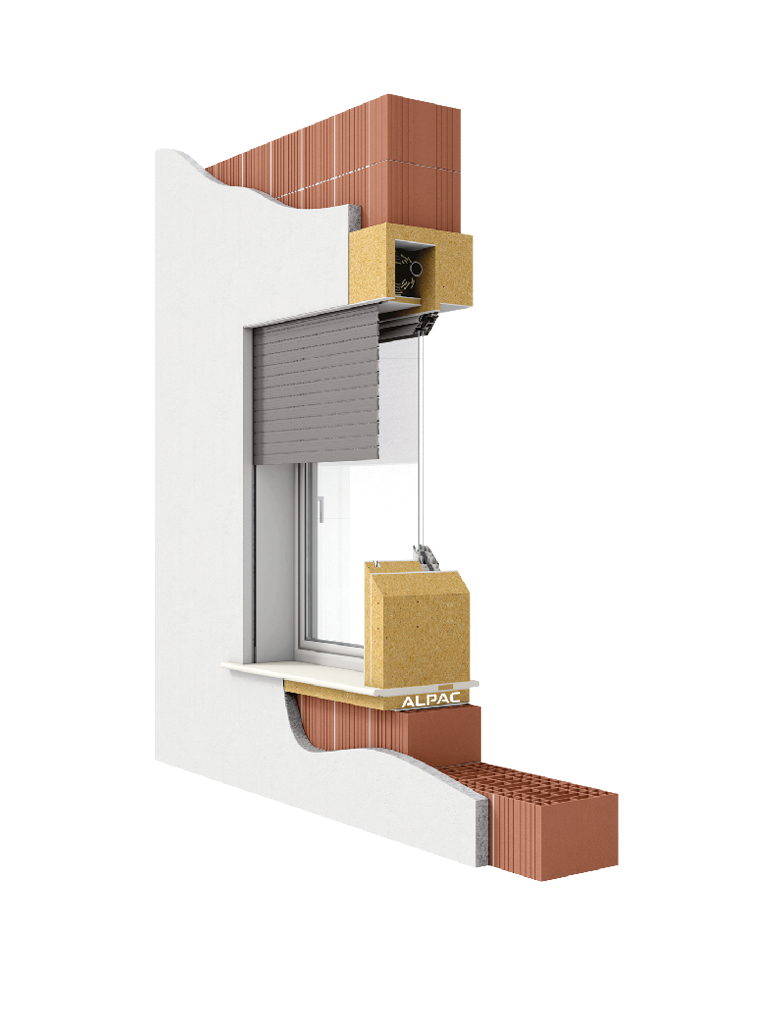 The wood fibre and cement fibre integrated window system that ensures maximum comfort living and promotes healthy indoor environments.
Thermal insulation
Transpiration and noise reduction
Suitable for the CasaClima Nature certification
Comfort
Environmentally friendly and breathable
The PRESYSTEM® NATURÆ integrated window system, which is made of natural materials, is composed of Natureplus® certified cement fibre and wood fibre, the European quality brand for environmentally friendly and healthy materials. Wood fibre is a natural and ideal material for providing thermo-acoustic insulation and climate comfort. It is also a breathable material, thereby preventing condensation and mould.
Comfort all year round
PRESYSTEM® NATURÆ provides more comfort in winter and summer, thanks to the excellent thermal transmittance of the wood fibre. Moreover, there is improved sound reduction because the fibrous matrix of the material naturally dampens the sound wave, while the overlapping of various layers of different density increases the soundproofing effect. PRESYSTEM® NATURÆ is particularly suitable for CasaClima Nature certification.
Contact us